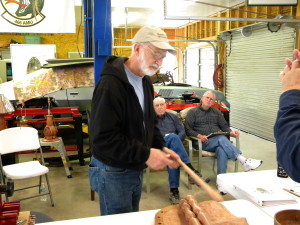 April Meeting – 2015
These are some photos from our April 2015 monthly meeting: Van's kaleidoscope eggs: Michael's 2 eggs – Small one is…
Read More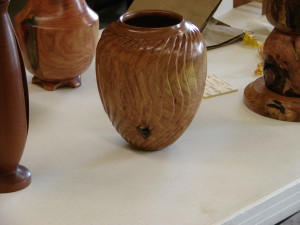 March Meeting – 2015
These are some photos from the March 2015 meeting.  We had a good turnout and a few items for show…
Read More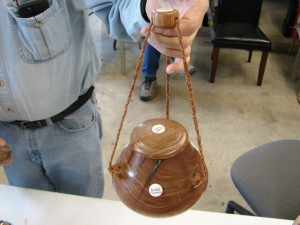 February Meeting – 2015
These are some photos from the February 2015 Meeting.
Read More
About Us
Welcome to our website!  We would like to invite you to join us during our monthly meeting which is held every 1st Saturday of each month.  If you like woodturning then this is a great way to increase your skills & to meet other people with the same interests.  The meetings usually last from 10:00 AM until noon. The meetings are held at Tommy Green's Shop, 85 Baass Lane, Victoria Texas.
Please contact John Carpenter or James Anderson for any questions about our club.